St. Petersburg City Tourist Information Bureau invites tour operators and travel agents specializing in outbound international tourism, representatives of state executive authorities, responsible for tourism development, mice-agencies, professional associations, and representatives of the media to visit a Presentation of the tourism potential of St. Petersburg in Vietnam.
Events
Ho Chi Minh City
October 18
Start at 3:30 pm
Venue: Le Méridien Saigon
3C Ton Duc Thang Street, District 1,
Ho Chi Minh City 700000 Vietnam
Hanoi
October 20
Start at 3:30 pm
Venue: Pullman Hanoi
40 Cat Linh Street,
Hanoi 10000 Vietnam
Representatives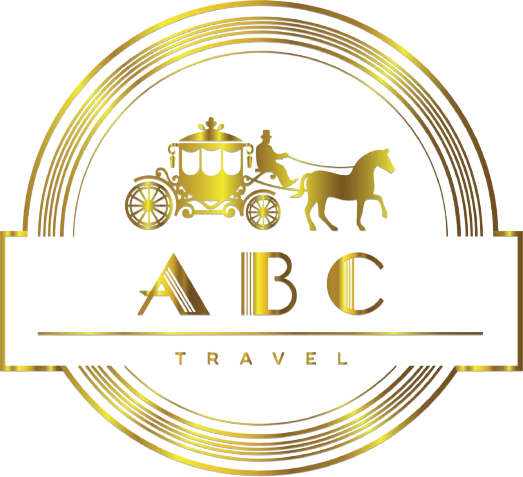 "ABC Travel" tour operator
International tour operator "ABC Travel" provides comprehensive services for tourists in Russia, mainly from Vietnam. It is part of the "Golden Age Group" holding company, which owns three hotels, six restaurants, has its own fleet of vehicles and plans to expand.
"ABC Travel" began receiving guests from Vietnam in 2017, and the number of tourists served is doubling each year.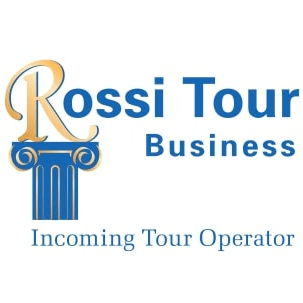 "Rossi Tour Business" tour operator and DMC
We are glad to welcome you on behalf of Rossi Tour Business, a tour operator and DMC in Russia.
Our company has been represented in the tourist market for more than 15 years, receiving foreign guests in St. Petersburg.
Company provides the following services in Russia:
And custom tours: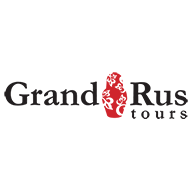 "Grandrus" tour operator and DMC
Grandrus is DMC touroperator with impeccable reputation that since 2006 is hosting foreign groups, governmental delegations, FIT's and VIP's on the territory of Russia and the republics of ex-USSR.
Office in Moscow and St. Petersburg, direct contracts with the suppliers, many years of experience with clients from more than 30 countries, multi-language managers, all it gives us an opportunity to provide high quality service, while remaining flexible price.
Grandrus – go travel, come visit!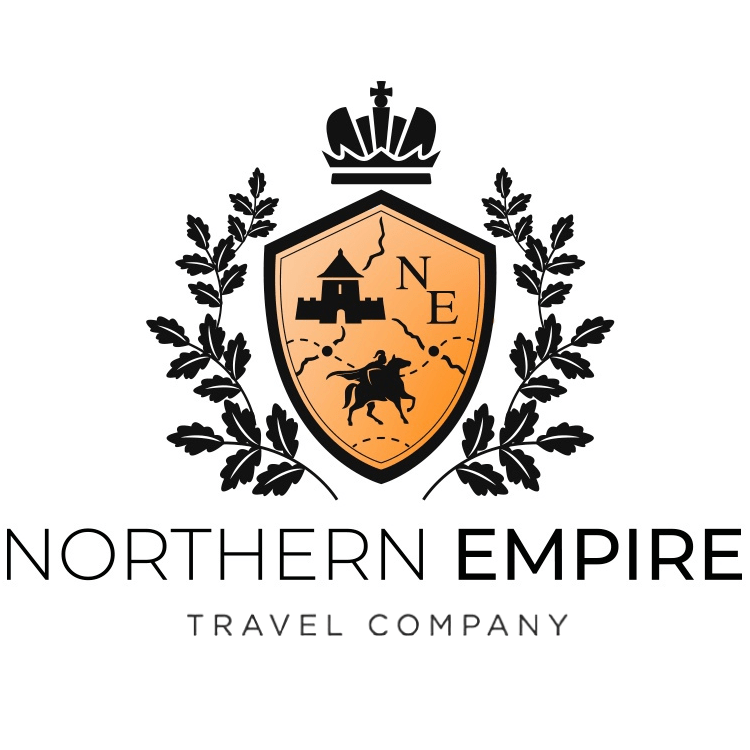 "Northern Empire" travel company
Northern Empire Incoming Tour Operator and DMC was founded in 2019 by a team of experts. We are dedicated travel professionals with over 50 of combined experience on inbound travel. Our team of experts provide full travel solutions for leisure and corporate clients, whether individual travelers or groups of any size.
We are here to organize daily excursions in Saint Petersburg, original tours across Russia, vacation and honey-moon packages, tailor made travel products that suit your specific needs, travel planning and trip design.
Our trained stuff will provide an expert MICE service. Every project we receive is treated individually and carefully worked on by our team. Thanks to our privileged relationships with our suppliers and partners we can offer a wide range of services that respond to your specific needs. Since 2019 we are the official partner of International Municipal BRICS forum.
There is no unimportant guest for us, we care about every tourist. Care and hospitality are the heart and the soul of our business. We will do our best to make your stay in Russia unforgettable.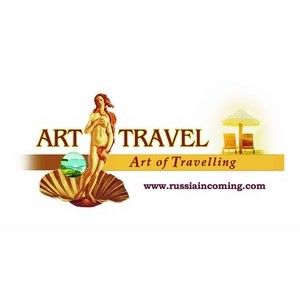 "Art Travel" tour operator and DMC
Company activities:
Tour operator and DMC Art Travel was founded in 2003.
The advantages of working with us: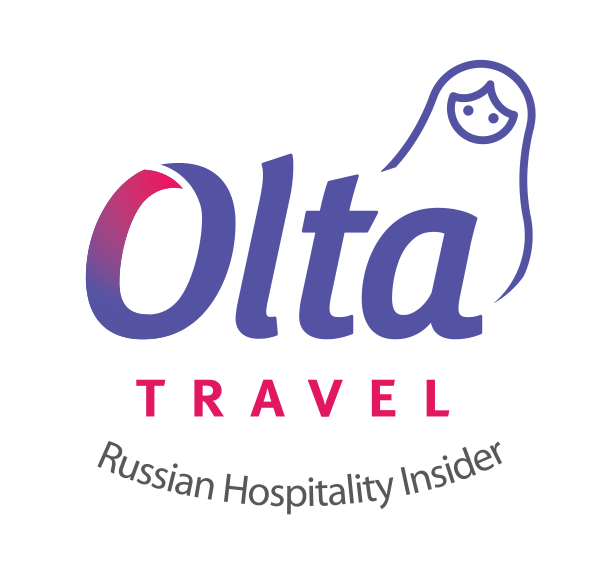 "OLTA Travel" tour operator
OLTA Travel is a key that unlocks the Russian matryoshka of discoveries for tourists. Our offices in Moscow, St. Petersburg and on Baikal are equipped with experienced managers who have run hundreds of successful trips. We know where to take your traveling party and how to spend time there so that your guests remember their visit to Russia as a one-of-a-kind adventure.
Our extensive network of partners allows us to provide a wide range of travel services including:
WHY CHOOSE OLTA TRAVEL?
12 years of experience: Our track record accounts for thousands of unforgettable trips and tens of thousands of happy international tourists.
Strong team: Our team is comprised of more than 30 members in three offices. Every one of us has unique knowledge about Russia and is extremely passionate about hospitality.
Award-winning brand: OLTA Travel is a three-time winner of World Travel Awards as Russia's leading Destination Management Company (DMC) and a proud member of ADMEI, SITE, and MPI. You can frequently see us at major tourism trade fairs.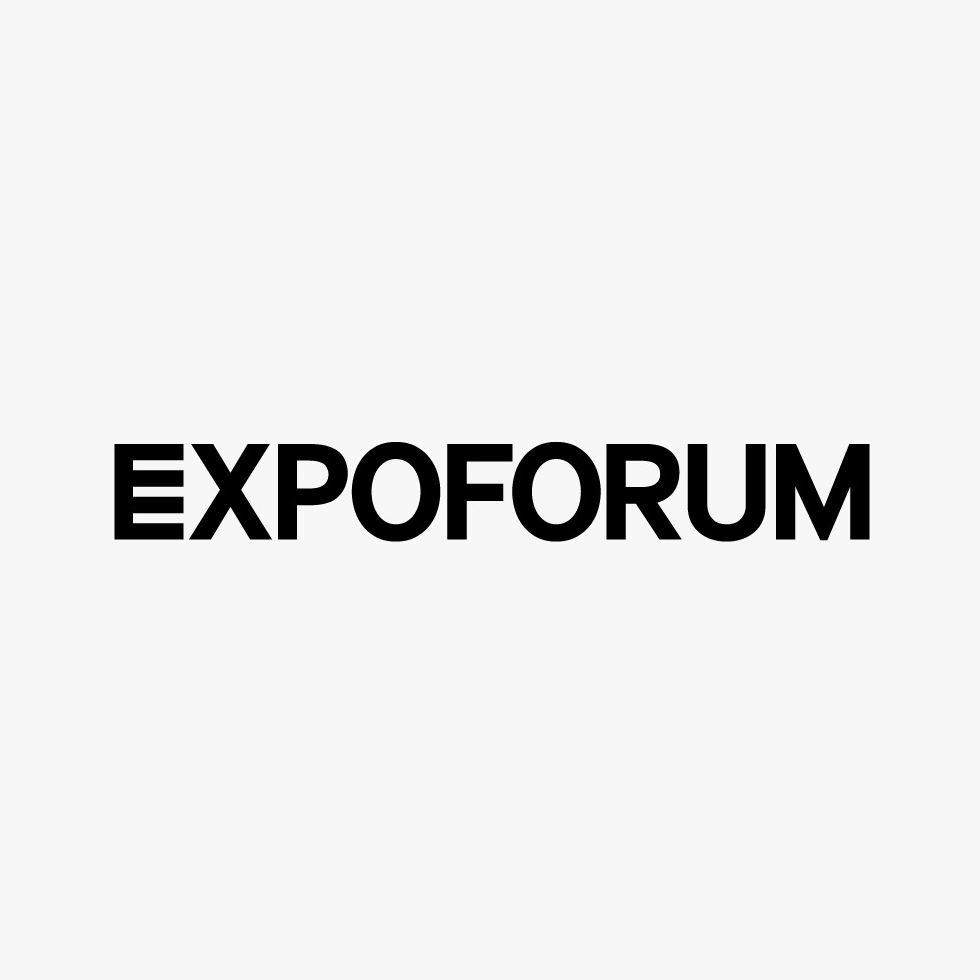 "ExpoForum International" MICE agency
ExpoForum International is one of the leading companies on the Russian conventions and exhibitions market. We provide an entire range of related services in accordance with international standards for more than 50 years: initial entity was established back in 1963, therefore, transformation led to two main business objectives: Venue management and DMC services.
Therefore, our mission is enabling all of the key stakeholders of the meeting and exhibition industry to fulfil their potential on national and international level:
The company manages Expoforum Convention, Exhibition Center and Mice Agency. Venue annually hosted approximately 200 events of different formats, attended by more than 12 million people since it was launched.
Today the company's portfolio includes more than 40 own projects in different industries (gas and energy, economics and finance, science and medicine, education and research, automotive and engineering etc.) and with this EXPOFORUM holds about 6% of the market of dedicated event venues in money terms, and over 10% of the rented space market.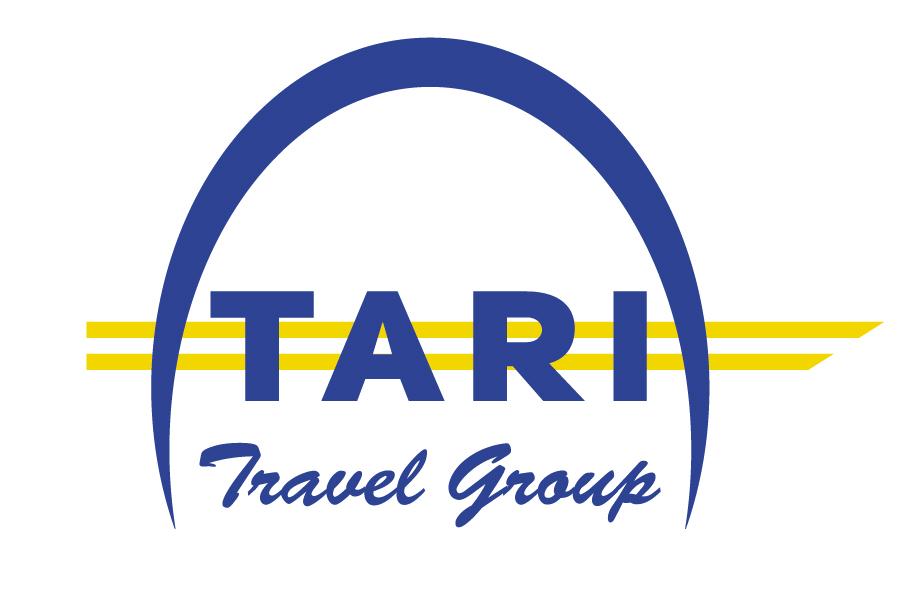 "TARI TOUR" tour operator
We offer high quality tours to St. Petersburg, Moscow and all over Russia. The reception of tourists is carried out by more than 100 experienced and qualified staff. Our team consists only of professionals who know and love their job. We serve thousands of Russian and foreign citizens all year round. Groups of children and adults, organized and consolidated groups, solo travelers – for all we strive to find the personal approach and satisfy all wishes. High professionalism of our company is recognized and marked by representatives of the Russian and Foreign tourism industry, as well as millions of grateful customers.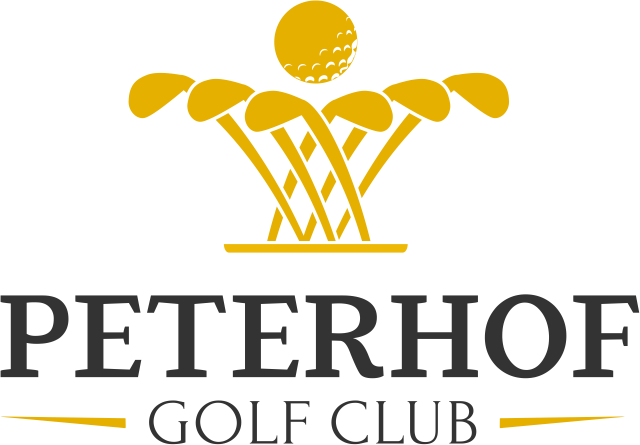 Peterhof Golf Club
Peterhof Golf Club has the one and only 18 holes championship golf course inside Saint Petersburg city limits.
The course is designed by Greg Norman and Steve Forest, two of the leading world architects and combines two different golf styles – with a Parkland feel front nine, and more of a Links style at the back nine holes.
The club is located in a picturesque Peterhof suburb in some 30 minutes ride from Pulkovo Airport and 45 minutes from city center. Located just three kilometers away from famous Peterhof fountains and Peter the Great's fabulous palace, this new championship golf course is the perfect city par 71, technically demanding and enjoyable at the same time.
Since 2017 Peterhof Golf Club is honored to host the annual Golf Tournament in the scope of the Saint Petersburg International Economic Forum official program where members of the world establishment and business elite don't miss the chance to participate. Also it has been the host for the Russian National Championship, Russian junior golf tour and the Longest Drive European Tour, with Robin Howarth setting last European record at 443 yards drive.
This is a golf club with the atmosphere of elegance and ease, prestigious place for holding golf tournaments, international level events, informal and business meetings. Guests are welcomed with a glass of traditional champagne following the classics of the noblemen etiquette. Hole 19 Restaurant surprises with signature and pan-Asian cuisine.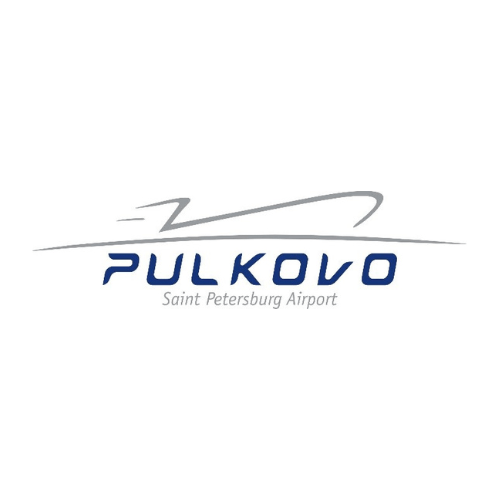 Pulkovo Airport
Pulkovo Airport is one of the largest and fastest growing air transport hubs in Russia. The main thing for us is passenger safety. That's why Pulkovo employs the most responsible, proactive and hardworking professionals.
Today Pulkovo airport is one of the most modern and comfortable airport terminals in Russia. It occupies a leading position in the annual rankings. Pulkovo airport boards broadcast information in several languages.
Pulkovo Airport was recognized by the Airports Council International (ACI) as the best airport in Europe in terms of service quality in 2016 and 2019.
Pulkovo Airport's passenger traffic in 2021 was 18.1 million people.
Registration
The registration is closed.