St. Petersburg City Tourist Information Bureau invites tour operators and travel agents specializing in outbound international tourism, representatives of state executive authorities, responsible for tourism development, mice-agencies, professional associations, and representatives of the media to visit a Presentation of the tourism potential of St. Petersburg in India.
Events
Mumbai
September 7
Start at 4:30 pm
Venue: The LaLiT Mumbai
Sahar Airport Rd, Navpada, Marol,
Andheri East, 400059
Delhi
September 8
Start at 5:00 pm
Venue: Taj Palace New Delhi
New Delhi, 2, Sardar Patel Marg, Diplomatic Enclave,
Chanakyapuri, 110021
Representatives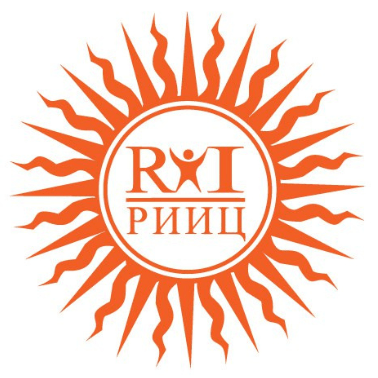 Russian-Indian Information Center (RIIC)
RIIC headquartered in St. Petersburg, Russia is a Destination Management Company (DMC) with its team presence in Moscow and other cities of Russia and CIS countries. RIIC provides high quality, secure and value for money tourism services to travel agents, corporate and individual travelers who are keen on exploring the vast cultural, architectural, adventure and natural sights in St. Petersburg and of other regions Russia.
Our products: Fixed Departures, Customized packages, MICE, Moto tours / car self-drive tours / motorcycle tours, Adventure tourism, Military tourism – ground and air, Weddings in St. Petersburg Palaces. Our honorary activities: India Friendly program for Russian hotels, Information Center for Russian speaking tourist in India and Indian tourist in Russia CIS countries, Events to promote Russia as a tourist destination, FAM tours.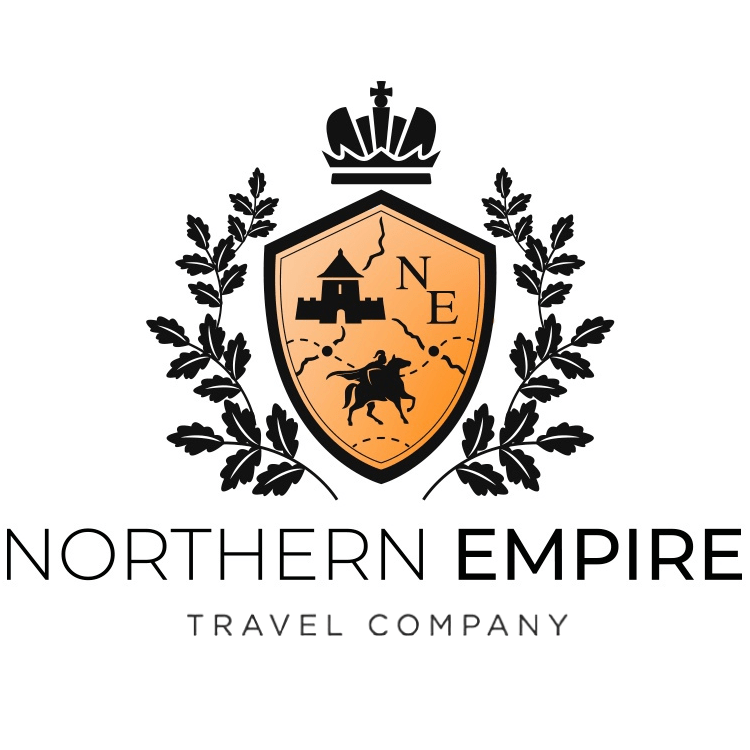 Northern Empire
Tourist company "Northern Empire", daily opens St. Petersburg to all who wish to see with their own eyes the Hermitage and Palace Square, the luxury of Tsarskoye Selo and the fountains of Peterhof, drawbridges and the romance of the White Nights.
Historians, directors, theater workers and even artists are involved in tours and their creation! Excursions from the travel company "Northern Empire" – a true collection of the amazing stories of St. Petersburg, a variety of routes and colorful personalities.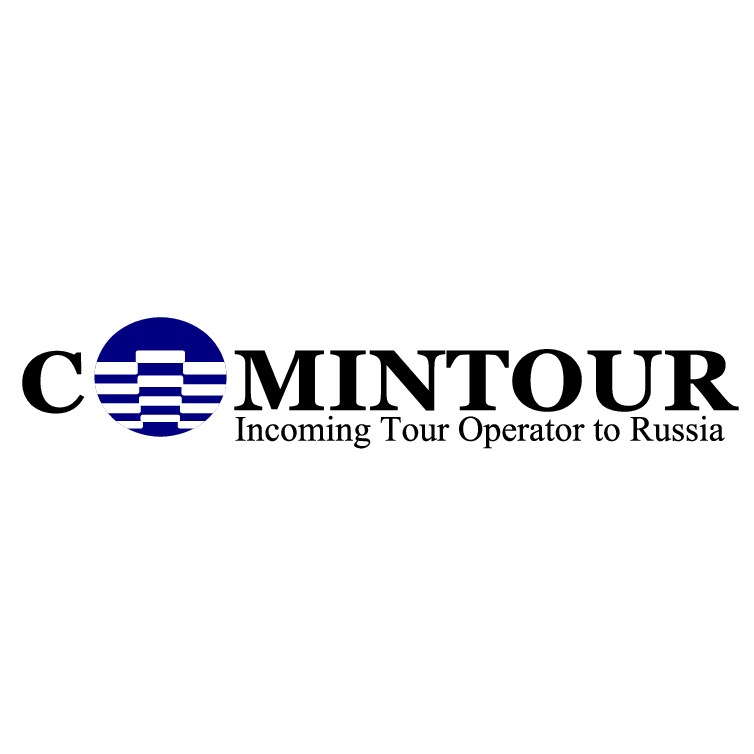 Comintour
"Comintour" Travel Company, established in 1996, has more than 25 years of successful operation. We are a tour operator in the area of inbound tourism, working in the market only for partners – Russian travel agencies and tour operators.
We provide an attractive alternative to mass market holidays by combining high standards with a personal caring service in addition to standard offers of hotel reservations, visa support, rail/water/bus/domestic air transportation.
"Comintour" specializes in tours with cultural and cognitive and excursion purposes, incentive and congress tourism. And we are glad to become your COMpanion IN TOURism!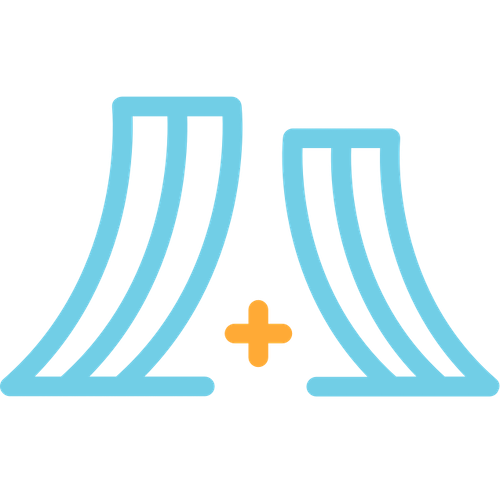 St. Petersburg Agency for Medical Tourism
The St. Petersburg Agency for Medical Tourism, whose sole founder is the Government of St. Petersburg, performs the role of the state management structure that provides the organization of medical services to foreign and domestic medical and health tourists in sanatoriums and resorts, as well as in medical organizations of state, municipal and private health systems.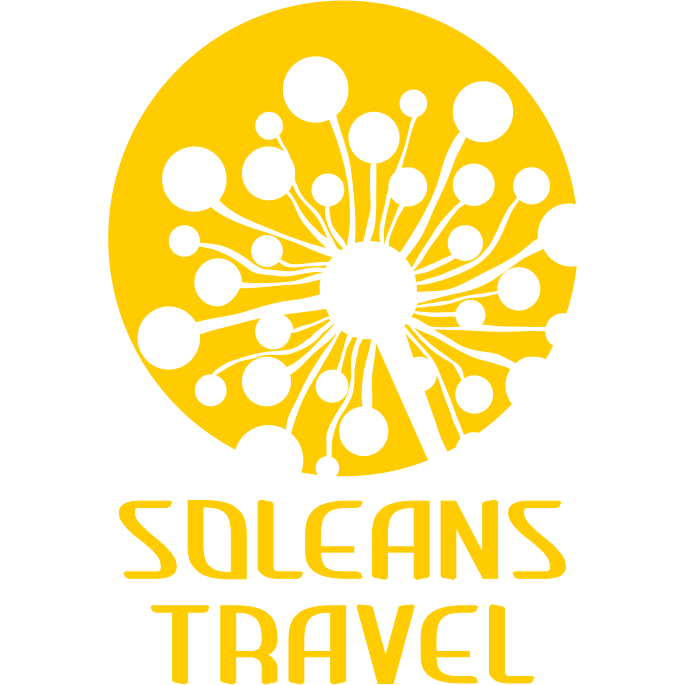 Soleans Travel
"Soleans Travel" is focused on creating tailor made tours (sightseeing, romantic, honeymoon trips, expeditions, river cruises) for demanding customers, selecting exclusive accommodation, booking transportation, individual guided tours and providing other personalized service. We will be happy to share with you our passion about Saint-Petersburg and Russia and make your journey arrangements an easy and pleasant experience.
"Soleans Travel" is one of the oldest tour operators in modern Russia, established in 1992. Our head office is based in Saint-Petersburg, there is also a branch office in Moscow.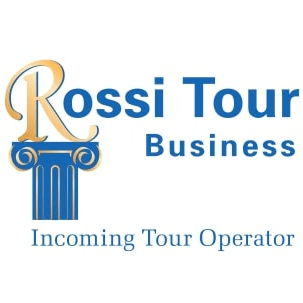 Rossi Tour Business
Rossi Tour Business (RT Business) specializes in providing services for foreigners who wish to travel individually to Russia. Moreover, we have a lot of experience in organizing specialized group tours, international conferences, incentive and adventure trips. Сompany has been present on the tourist market for over 15 years in the reception of foreign tourists.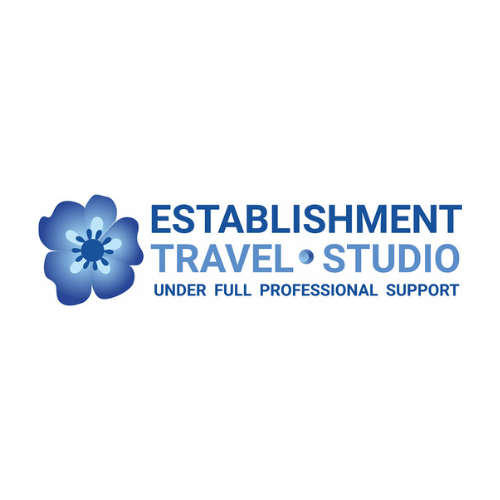 Establishment Travel Studio
DMC Russia Establishment Travel Studio is a licensed tour operator offering individual, small group tours of high-quality level.
Our partners value us for our deep knowledge of the profession, providing first class comprehensive travel services, professional enthusiasm, and involvement in the best possible customer service process.
Our values are: honesty, decency, the same view of business as you have and sincerity in communication. All of these values we would like to share with you. Everything we will do for you will be directly aimed at meeting the needs of the target audience you share.
Choose a partner you can rely on. DMC Russia Establishment Travel Studio is the right choice.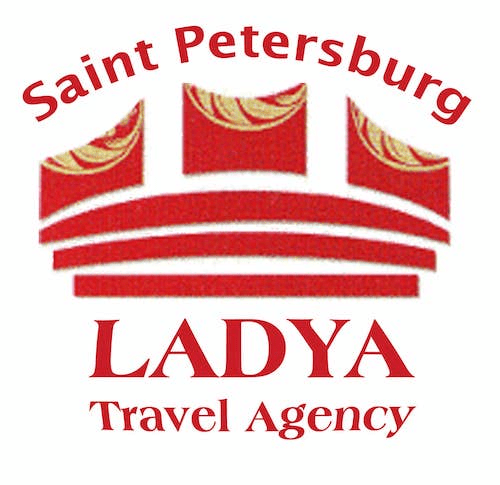 Ladya Travel Agency
For many years "Ladya" provides the high class services to the guests from all over the world who visit St. Petersburg. Company experience covers global accommodations as well. "Ladya" offers guests interesting excursions to the Hermitage, Peter and Paul Fortress, Russian Museum, Peterhof, Tsarskoe Selo, Pavlovsk and many other famous attractions, which have long become the hallmark of the city on the Neva.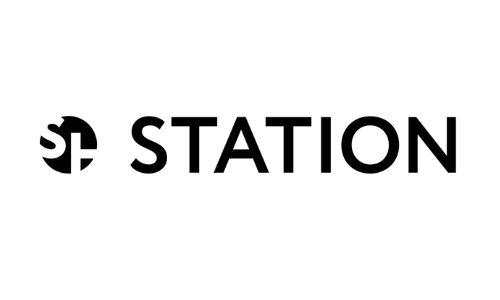 Station
The "Station" presents inexpensive hotels in the center of St. Petersburg – in the heart of the "cultural and business capital". The opportunity to book inexpensive hotel in St. Petersburg with European level of service means to spend the saved money on impressions and new emotions, sightseeing.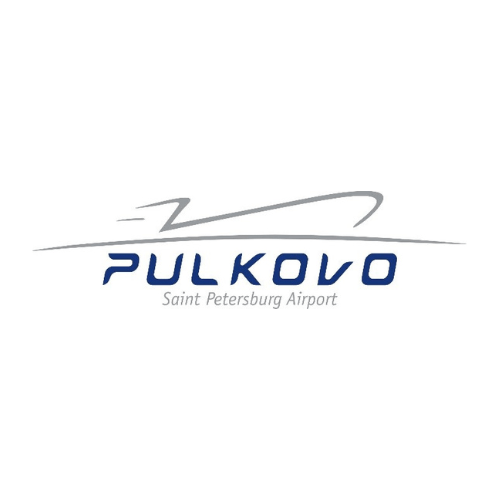 Pulkovo Airport
Pulkovo Airport is one of the largest and fastest growing air transport hubs in Russia. The main thing for us is passenger safety. That's why Pulkovo employs the most responsible, proactive and hardworking professionals.
Today Pulkovo airport is one of the most modern and comfortable airport terminals in Russia. It occupies a leading position in the annual rankings. Pulkovo airport boards broadcast information in several languages.
Pulkovo Airport was recognized by the Airports Council International (ACI) as the best airport in Europe in terms of service quality in 2016 and 2019.
Pulkovo Airport's passenger traffic in 2021 was 18.1 million people.
Registration
The registration is closed.