«Visit Saint Petersburg!»
Road Show in UAE
30-31 October 2023
St. Petersburg City Tourist Information Bureau invites tour operators and travel agents specializing in outbound international tourism, representatives of state executive authorities, responsible for tourism development, mice-agencies, professional associations, and representatives of the media to visit a Presentation of the tourism potential of St. Petersburg in United Arab Emirates.
Events
Abu Dhabi
October 30
Start at 5:00 pm
Venue: Conrad Abu Dhabi Etihad Towers
Etihad Towers,West Corniche, Abu Dhabi
Dubai
October 31
Start at 5:00 pm
Venue: Park Hyatt Dubai
Dubai Creek Resort, Dubai Creek Club St, Port Saeed
Representatives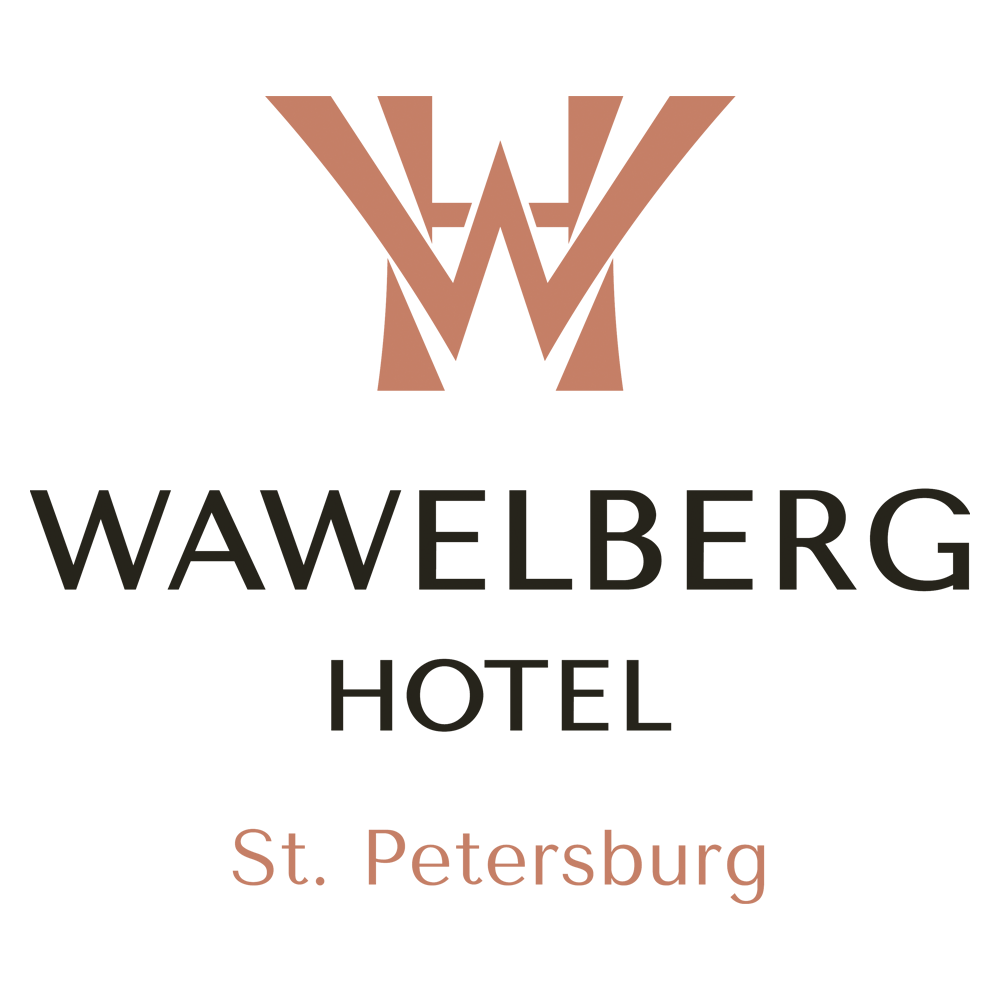 Wawelberg Hotel
Wawelberg Hotel is situated in one of the most remarkable and distinctive buildings of Nevsky Prospekt in a short walk from Palace Square, the Hermitage museum and the Neva river. The hotel is housed in the historical mansion built in 1912 for the headquarters of St. Petersburg Commercial Bank that belonged to the famous Wawelberg banking family.
The building has been fully refurbished and converted into city's most modern hotel, which offers guests the unique combination of the historical heritage, contemporary art, and the cutting-edge technologies.
Wawelberg Hotel has 79 comfortable spacious guestrooms and suites. Historical suites with oak wall panels recreate style and atmosphere of residential apartments that belonged to noble Russian families of the early XX-th century. Terrace suites located on the top floor provide spectacular views of the city center, rooftops, and all nearby attractions.
The hotel interiors are decorated with sculptures created by Dashi Namdakov, photographs of the amazing nature of Russia by Sergey Gorshkov and the exclusive art object by world-famous glass artist Dale Chihuly.
All guestrooms, meeting rooms and the public areas of the hotel are equipped with the most up-to-date digital solutions including remote control of the lighting and climate as well as the iPad-based interactive system.
Located on the 1st floor, Minerals restaurant specialized in modern cuisine features gourmet a la carte menu based on rare authentic local products brought from different areas of Russia.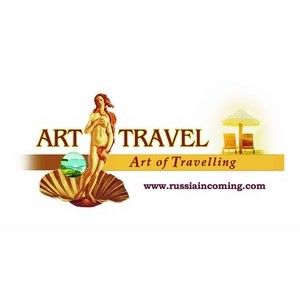 "Art Travel" tour operator and DMC
Company activities:
Tour operator and DMC Art Travel was founded in 2003.
The advantages of working with us: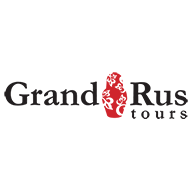 "Grandrus" tour operator and DMC
Grandrus is DMC touroperator with impeccable reputation that since 2006 is hosting foreign groups, governmental delegations, FIT's and VIP's on the territory of Russia and the republics of ex-USSR.
Office in Moscow and St. Petersburg, direct contracts with the suppliers, many years of experience with clients from more than 30 countries, multi-language managers, all it gives us an opportunity to provide high quality service, while remaining flexible price.
Grandrus – go travel, come visit!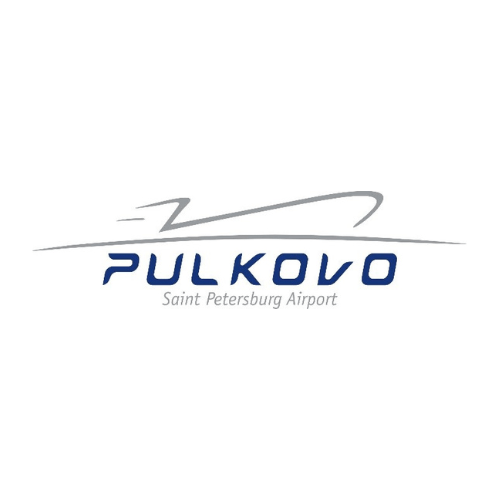 Pulkovo Airport
Pulkovo Airport is one of the largest and fastest growing air transport hubs in Russia. The main thing for us is passenger safety. That's why Pulkovo employs the most responsible, proactive and hardworking professionals.
Today Pulkovo airport is one of the most modern and comfortable airport terminals in Russia. It occupies a leading position in the annual rankings. Pulkovo airport boards broadcast information in several languages.
Pulkovo Airport was recognized by the Airports Council International (ACI) as the best airport in Europe in terms of service quality in 2016 and 2019.
Pulkovo Airport's passenger traffic in 2021 was 18.1 million people.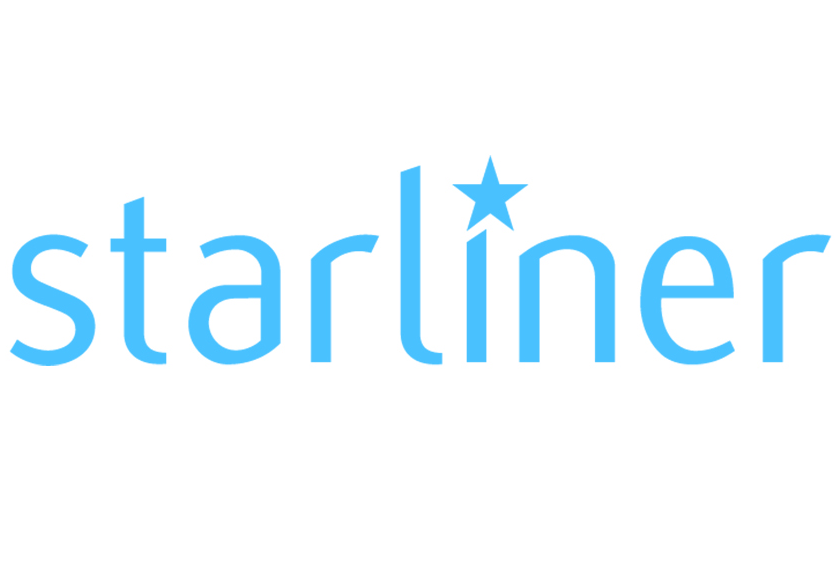 Starliner
Starliner Business Travel Agency: let's fall in love with St. Petersburg!
St. Petersburg is not only the cultural capital of Russia, but also the largest center of business activity. Here you can both relax in comfort and efficiently resolve business tasks. And we are happy to help you get wants and needs met.
For over 20 years the Starliner team has been helping business and individual travelers to be more mobile and efficient in the most challenging aspects of travel arrangements. We are especially proud of our unique programs of St. Petersburg sightseeing: from individual tours to the sights of the Northern Capital, to visiting industrial and production facilities of the city on the Neva river. Business meetings, forums, exhibitions, trainings and incentive trips for employees — you can enjoy all formats of corporate events.
With our online booking tool you can order tickets, hotels, transfers and related services either on your own or with the help of professional travel agents who will accompany your every step 24/7.
The Starliner platform is adapted to international standards and requirements, it's multilingual, multicurrency, and can handle the specifics of foreign countries' legislation and document flow.
Our system and services are already successfully used by business and travel industry partners both in Russia and abroad. We would be happy to have colleagues from your country join our international team!