St. Petersburg City Tourist Information Bureau invites tour operators and travel agents specializing in outbound international tourism, representatives of state executive authorities, responsible for tourism development, mice-agencies, professional associations, and representatives of the media to visit a Presentation of the tourism potential of St. Petersburg in United Arab Emirates.
Events
Dubai
September 20
Start at 5:00 pm
Venue: Park Hyatt Dubai
Dubai Creek Resort, Dubai Creek Club St, Port Saeed
Abu Dhabi
September 21
Start at 5:00 pm
Venue: Sofitel Abu Dhabi Corniche
Corniche Road East, Capital Plaza Complex 44966, Abu Dhabi
Representatives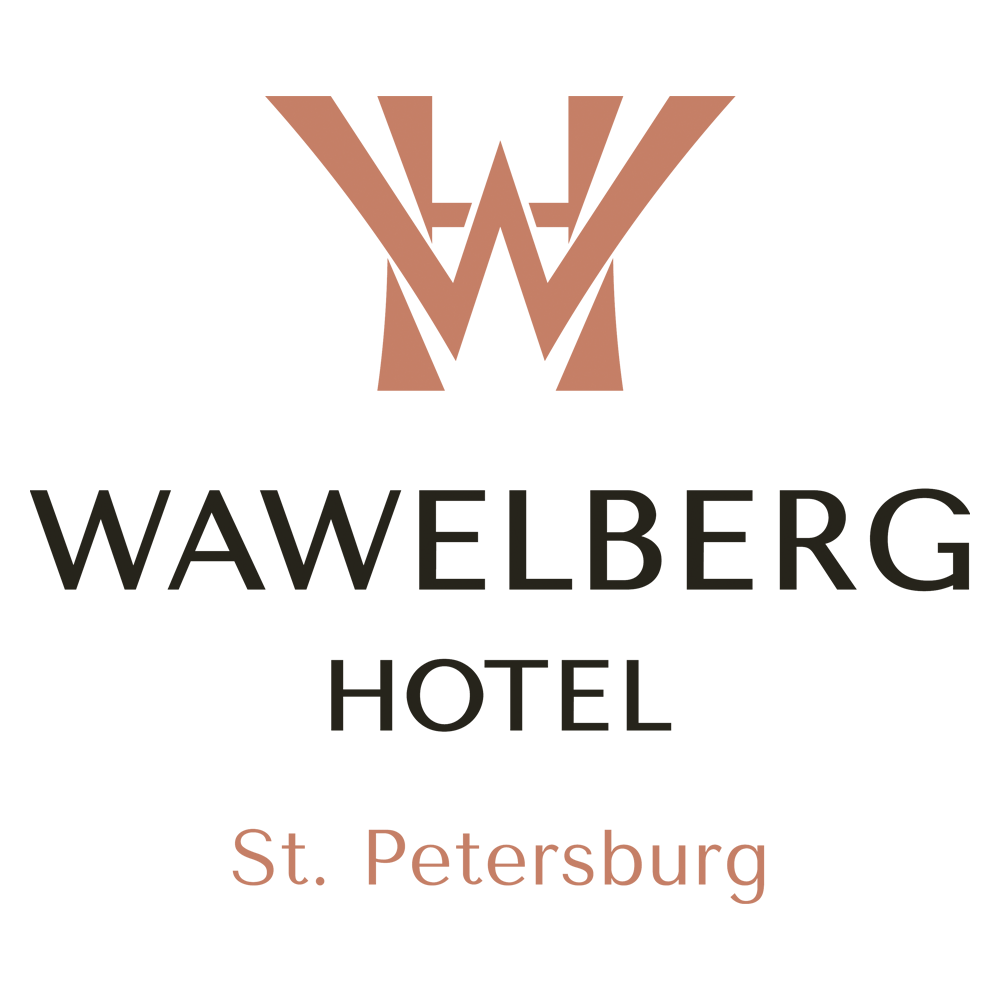 Wawelberg Hotel
Wawelberg Hotel is situated in one of the most remarkable and distinctive buildings of Nevsky Prospekt in a short walk from Palace Square, the Hermitage museum and the Neva river. The hotel is housed in the historical mansion built in 1912 for the headquarters of St. Petersburg Commercial Bank that belonged to the famous Wawelberg banking family.
The building has been fully refurbished and converted into city's most modern hotel, which offers guests the unique combination of the historical heritage, contemporary art, and the cutting-edge technologies.
Wawelberg Hotel has 79 comfortable spacious guestrooms and suites. Historical suites with oak wall panels recreate style and atmosphere of residential apartments that belonged to noble Russian families of the early XX-th century. Terrace suites located on the top floor provide spectacular views of the city center, rooftops, and all nearby attractions.
The hotel interiors are decorated with sculptures created by Dashi Namdakov, photographs of the amazing nature of Russia by Sergey Gorshkov and the exclusive art object by world-famous glass artist Dale Chihuly.
All guestrooms, meeting rooms and the public areas of the hotel are equipped with the most up-to-date digital solutions including remote control of the lighting and climate as well as the iPad-based interactive system.
Located on the 1st floor, Minerals restaurant specialized in modern cuisine features gourmet a la carte menu based on rare authentic local products brought from different areas of Russia.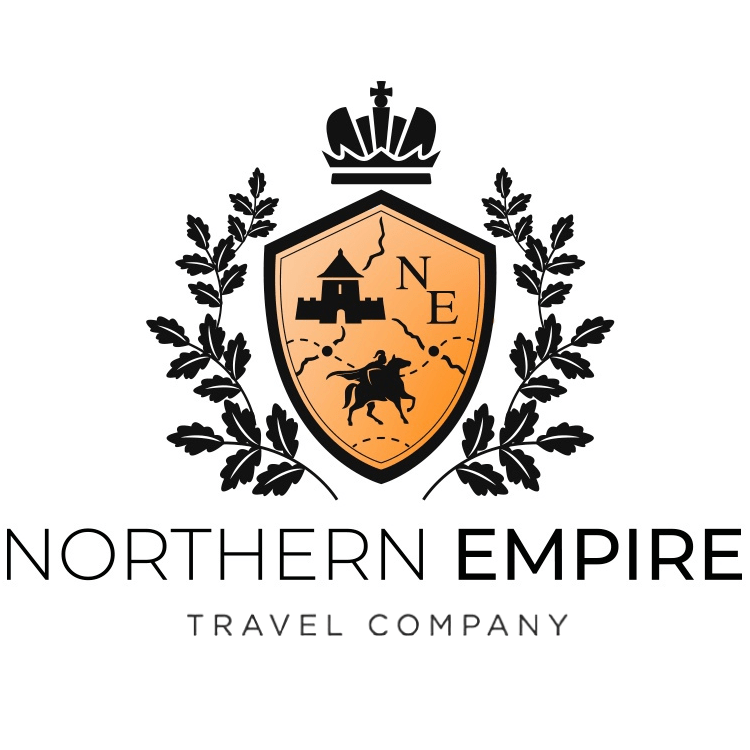 "Northern Empire" travel company
Northern Empire Incoming Tour Operator and DMC was founded in 2019 by a team of experts. We are dedicated travel professionals with over 50 of combined experience on inbound travel. Our team of experts provide full travel solutions for leisure and corporate clients, whether individual travelers or groups of any size.
We are here to organize daily excursions in Saint Petersburg, original tours across Russia, vacation and honey-moon packages, tailor made travel products that suit your specific needs, travel planning and trip design.
Our trained stuff will provide an expert MICE service. Every project we receive is treated individually and carefully worked on by our team. Thanks to our privileged relationships with our suppliers and partners we can offer a wide range of services that respond to your specific needs. Since 2019 we are the official partner of International Municipal BRICS forum.
There is no unimportant guest for us, we care about every tourist. Care and hospitality are the heart and the soul of our business. We will do our best to make your stay in Russia unforgettable.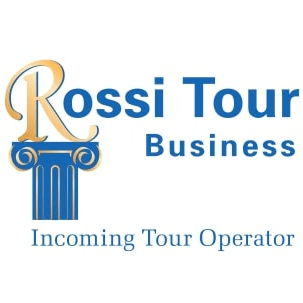 "Rossi Tour Business" tour operator and DMC
We are glad to welcome you on behalf of Rossi Tour Business, a tour operator and DMC in Russia.
Our company has been represented in the tourist market for more than 15 years, receiving foreign guests in St. Petersburg.
Company provides the following services in Russia:
And custom tours: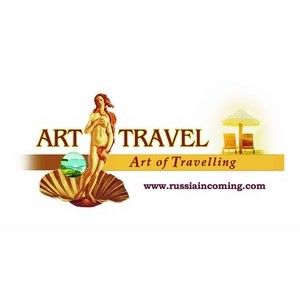 "Art Travel" tour operator and DMC
Company activities:
Tour operator and DMC Art Travel was founded in 2003.
The advantages of working with us: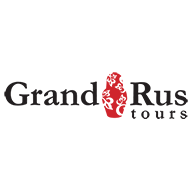 "Grandrus" tour operator and DMC
Grandrus is DMC touroperator with impeccable reputation that since 2006 is hosting foreign groups, governmental delegations, FIT's and VIP's on the territory of Russia and the republics of ex-USSR.
Office in Moscow and St. Petersburg, direct contracts with the suppliers, many years of experience with clients from more than 30 countries, multi-language managers, all it gives us an opportunity to provide high quality service, while remaining flexible price.
Grandrus – go travel, come visit!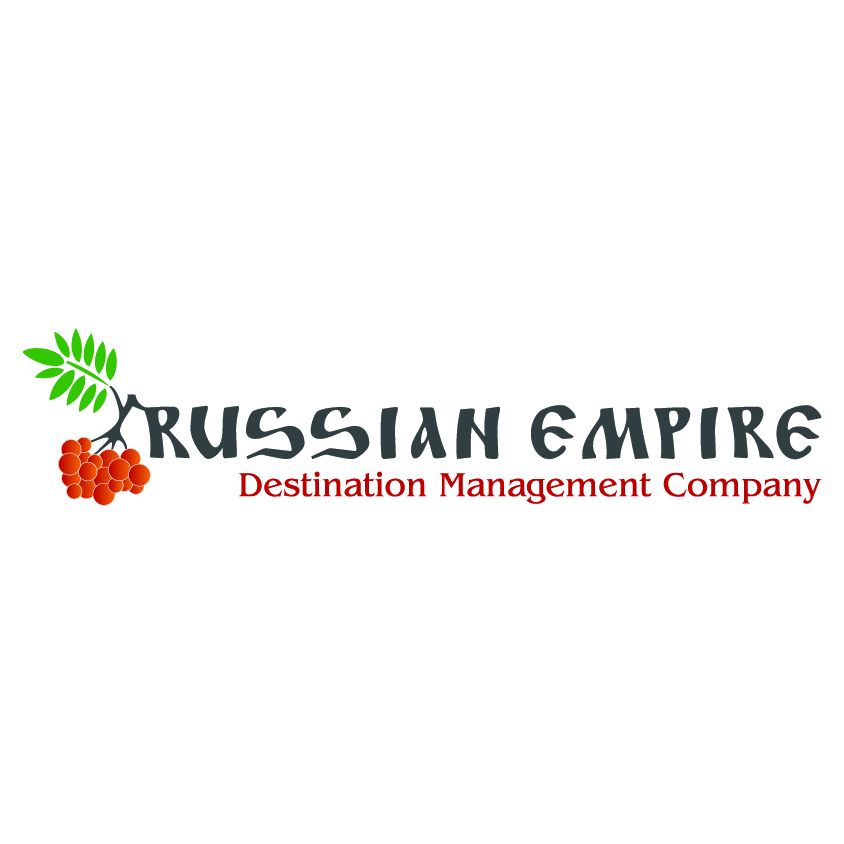 "Russian Empire" DMC
Russian Empire is a leading destination management company and professional conference organizer in St. Petersburg, Russia. We are happy to help you to plunge into a kaleidoscope of the mysterious Russian soul, unique traditions and customs, national cuisine, cultural and spiritual values. Our team is ready to suggest you best itineraries in St. Petersburg – most beautiful city in Russia, known as the "window to Europe" and "Northern Venice".
We are happy to provide:
We are young and creative, flexible and active, open and honest. Combining experience and fresh view, for sure, we will impress you with our non-standard and, at the same time, customer-oriented approach.
Discover St. Petersburg with Russian Empire DMC team!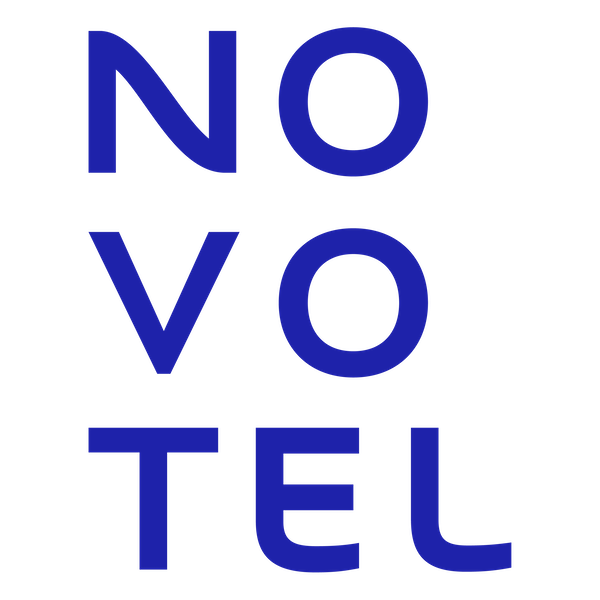 Novotel St Petersburg Centre
The 4* hotel Novotel St Petersburg Centre is located on a quiet street only 100 meters away from the main city street – Nevsky prospekt with its nightlife, restaurants and shopping, close to the main attractions of St. Petersburg and a 10-minute walk from the Moskovsky railway station where high-speed trains from Moscow arrive.
Hotel offers 233 rooms, restaurant together with lobby bar, its own pastry shop, a well-equipped gymnasium with a Turkish steam bath, free outdoor parking, and a concierge service.
At Novotel St. Petersburg Center guests can find any room that will fit perfectly both for business and leisure guests.
Four types of rooms are available for guests, such as: Standard category, Executive category "Premium" with an updated design concept, two-room category Junior-Suite, and Suite with a separate spacious terrace and unique views of the historic center and the famous roofs of St. Petersburg.
As an additional advantage of choosing Novotel St. Petersburg Centre is the opportunity to accommodate families with children, where children under 16 can stay with their parents for free.
Novotel St. Petersburg Center features 9 modern meeting and conference rooms from 25 to 100 m2. Two modular rooms provide space for up to 120 persons each and spacious conference foyer easily accommodate up to 150 guests. The advantages of conference rooms are: daylight, ergonomic furniture, modern demonstration equipment, air-conditioning, comfortable and warm environment.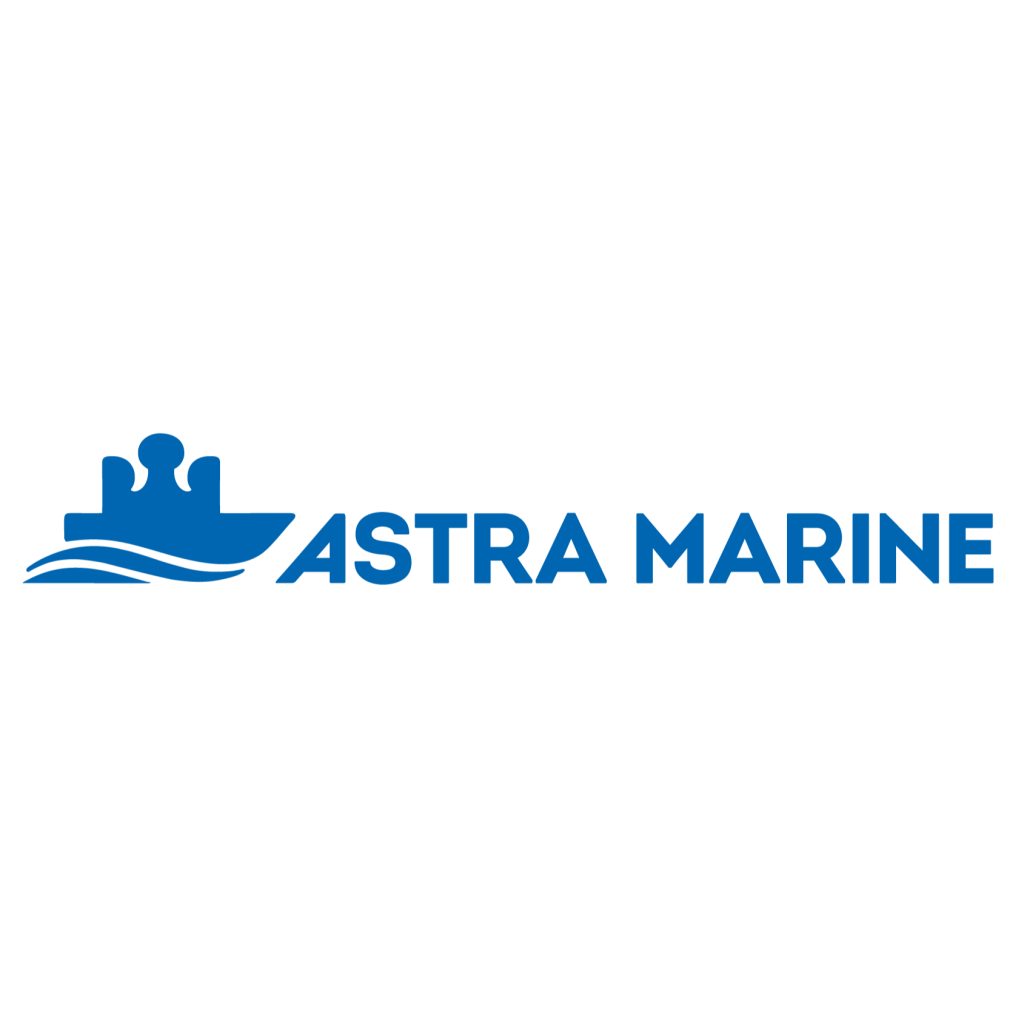 "Astra Marine" shipping company
"Astra Marine" is one of the biggest shipping companies in Saint Petersburg who provides inter town traffic by boats since 1994.
Distinctive features: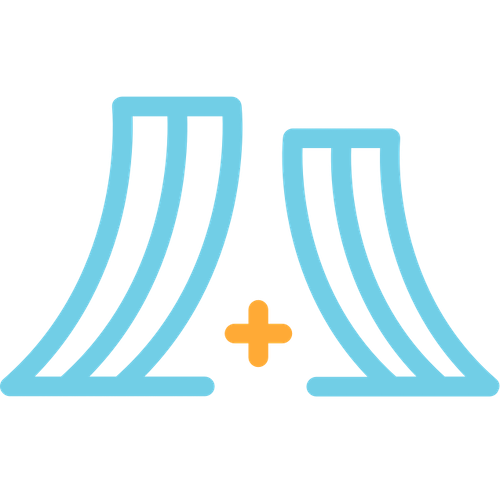 St. Petersburg Agency for Medical Tourism
The St. Petersburg Agency for Medical Tourism, whose sole founder is the Government of St. Petersburg, performs the role of the state management structure that provides the organization of medical services to foreign and domestic medical and health tourists in sanatoriums and resorts, as well as in medical organizations of state, municipal and private health systems.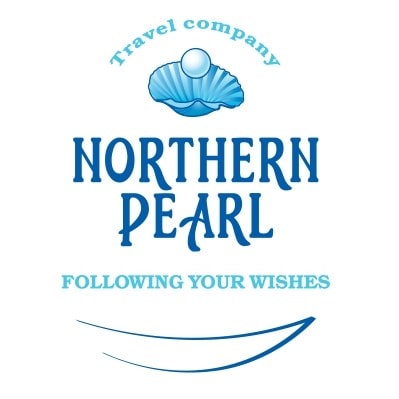 "Northern Pearl" Tour Operator
The "Northern Pearl" Tour Operator has been acquainting its clients and partners with the many-sided and diverse culture, history, architecture and nature of Russia for over 10 years. Specializing in cultural, educational and sightseeing tourism, we will be happy to offer you and your tourists high-quality, profitable and interesting programs around St. Petersburg, Moscow, the cities of the Golden Ring, the Silver Necklace and other regions of our country. We work both with groups and with individual tourists, VIP clients.
Our slogan is "Following your wishes". Our main principle is "the partner and his clients come first". Our advantages are an individual approach to each application. Our values are openness, honesty and integrity. We guarantee you and your tourists full information support before, during and after the trip.
Forward! For new discoveries with the Tour Operator "Northern Pearl"!